Beds on board was a Google funded project that allows users to connect boat owners and accommodation seekers.
Working freelance with Roll Studio, I designed a fully responsive e-commerce marketplace to allow users to book accomodation on a boat all around the world. The Google team collaborated with us to define the requirements and we started building an MVP product which has launched. Direct collaboration with project managers, creative directors and developers was essential as this project was built across a European virtual team.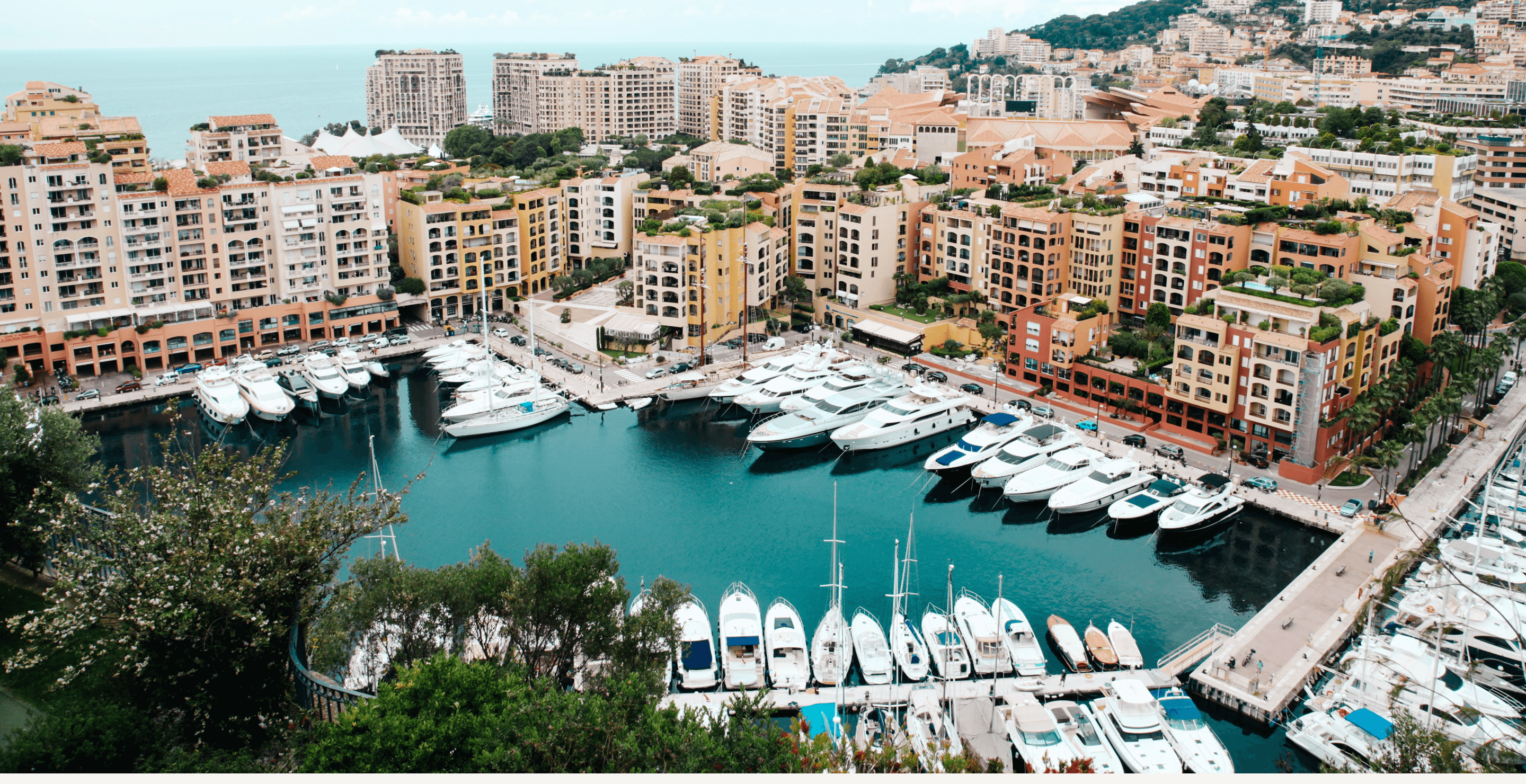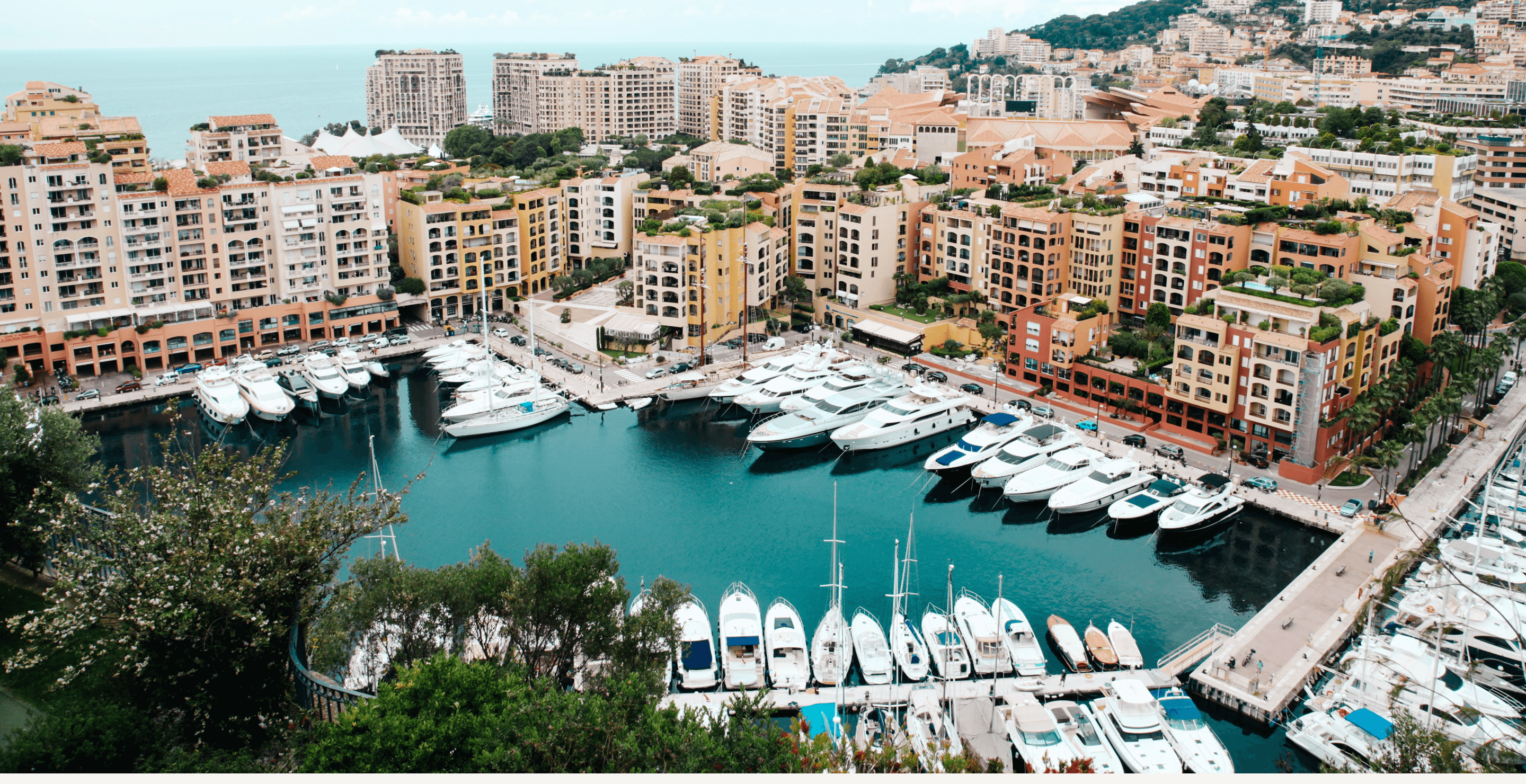 A simple way to offset your cost of ownership.
Very popular website Airbnb had most of the market share, however, this did not include boat accomodation. We discovered a small niche that would soon develop into a great source of interest for people to search, communicate with others and book.
Our brief was to create a digital platform that would help users around the world to share their accomodation online. The users would be able to connect easily with guests, apply for accomodation that suits their time requirements and also have the ability to refine their search requirements using quick filters.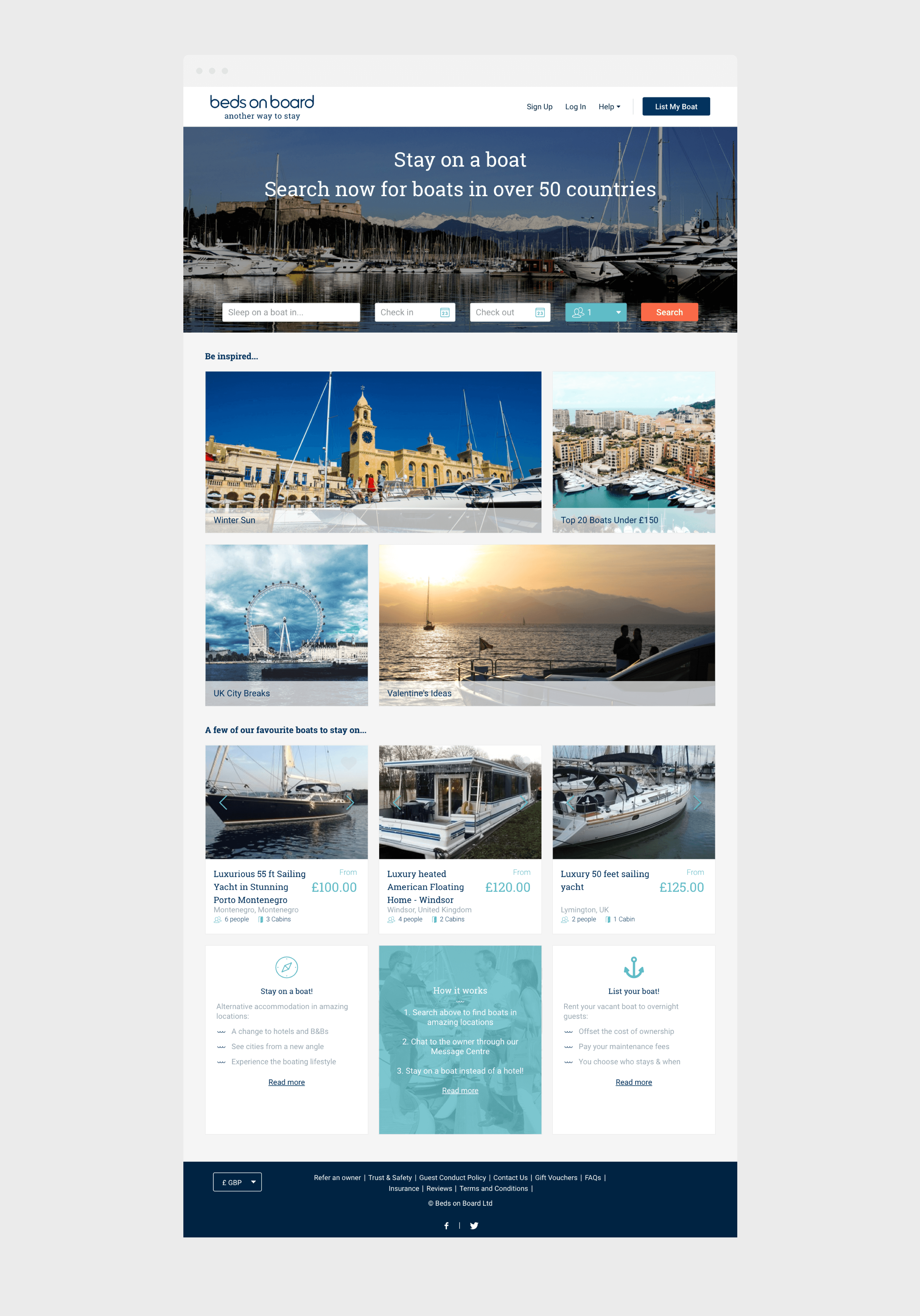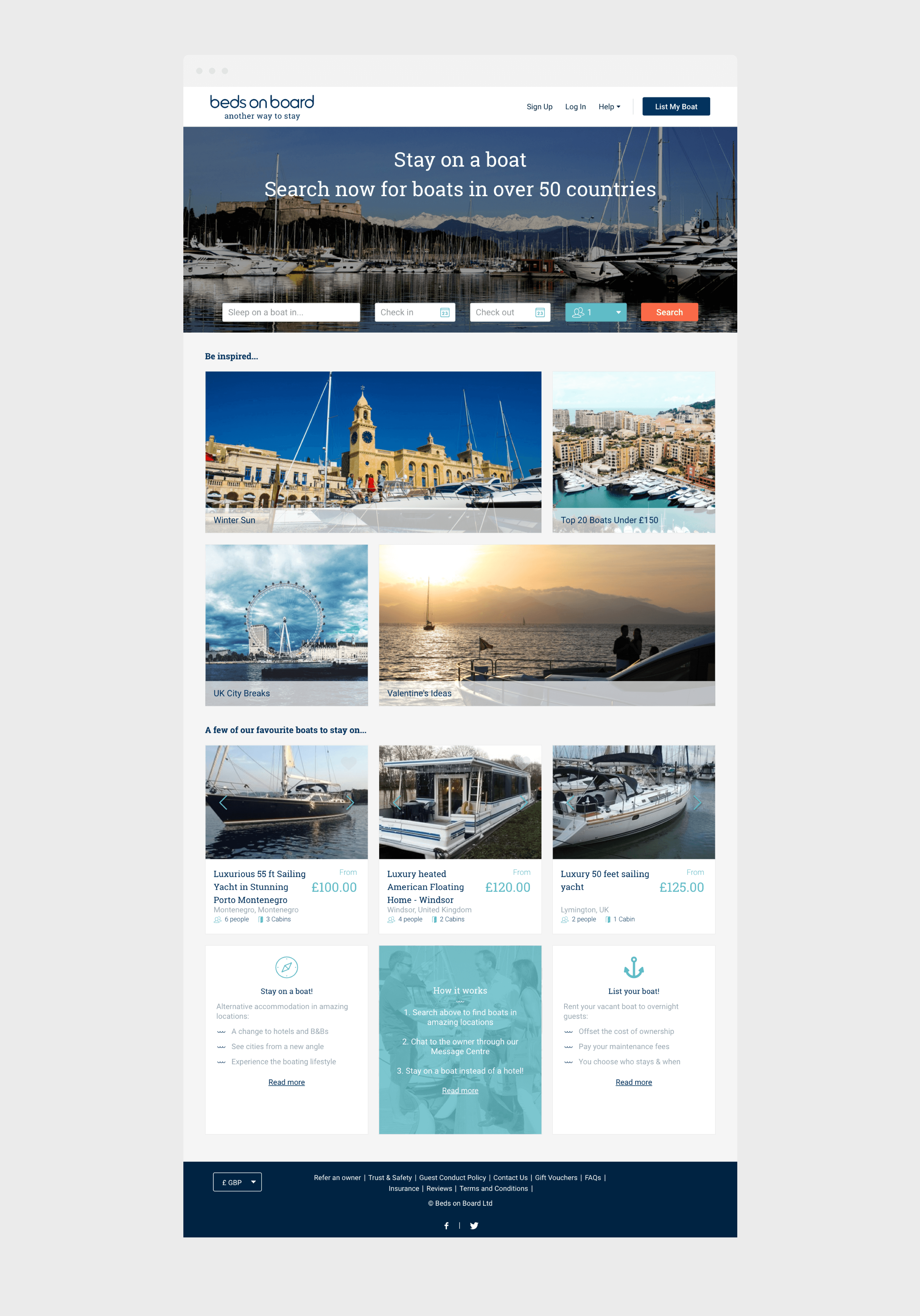 The challenge was mobile, as statistically more than 50% users view and book accommodation on mobile and tablet is over 60% world wide. I designed a design system that would help users easily navigate on all devices.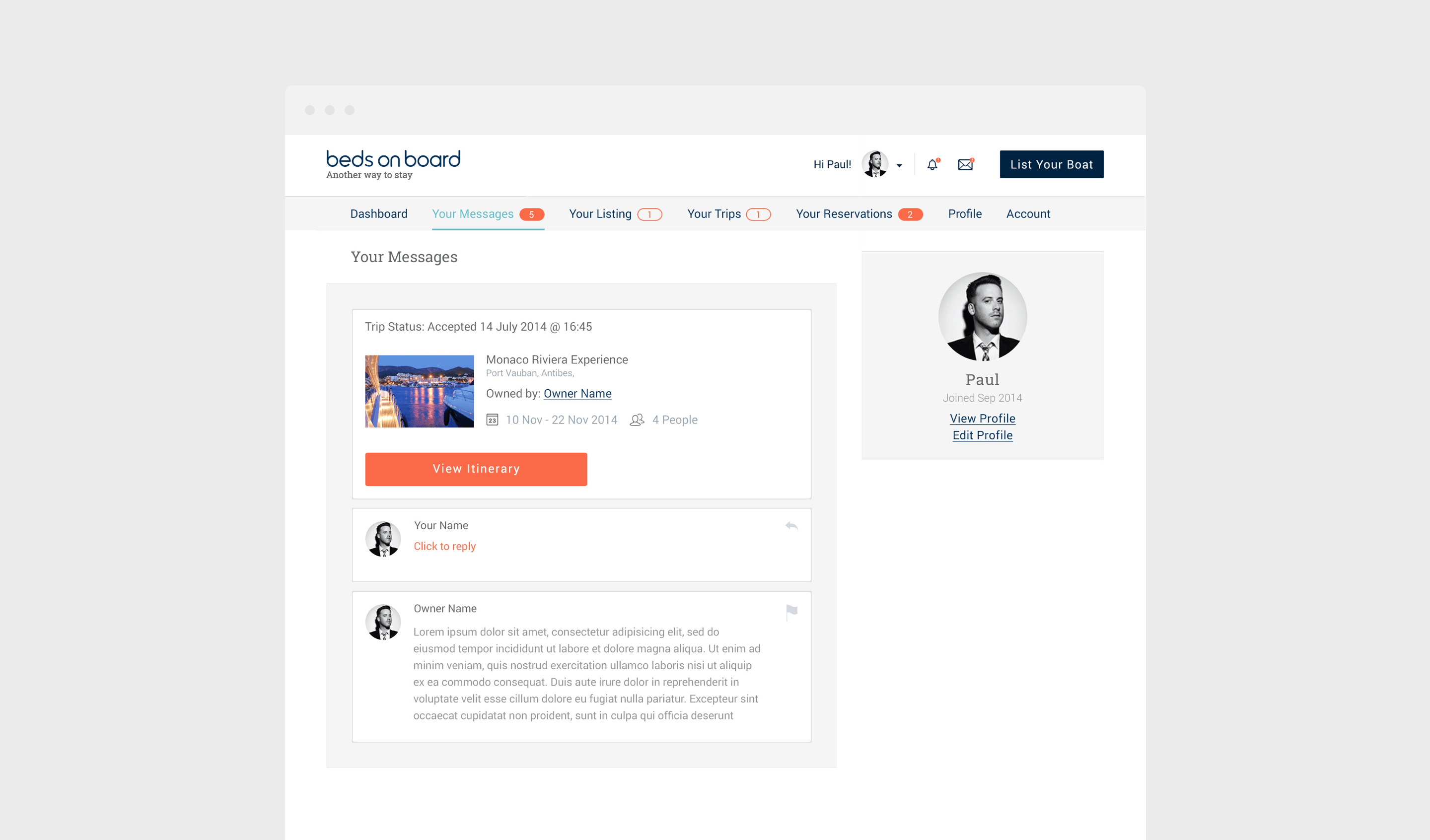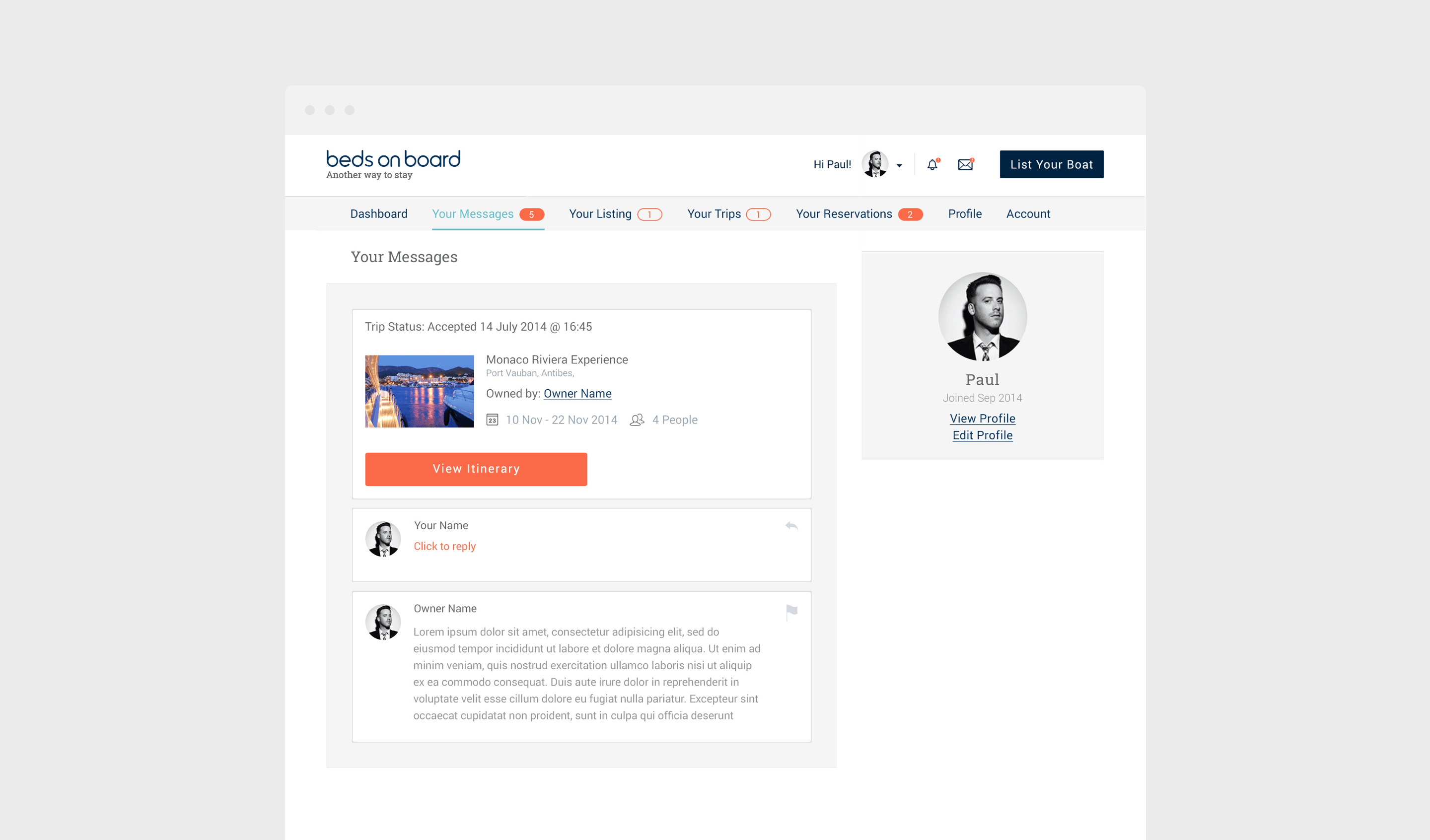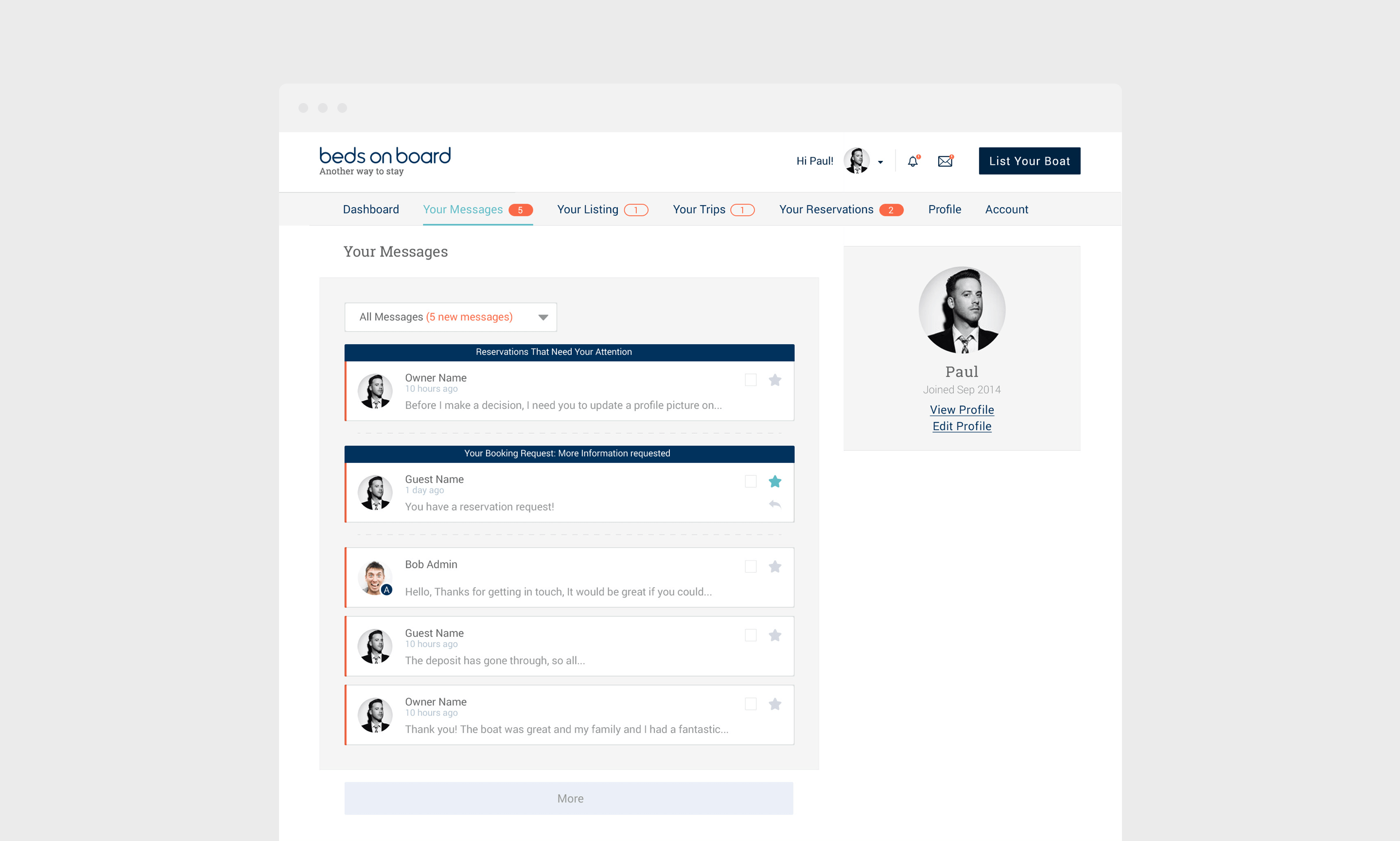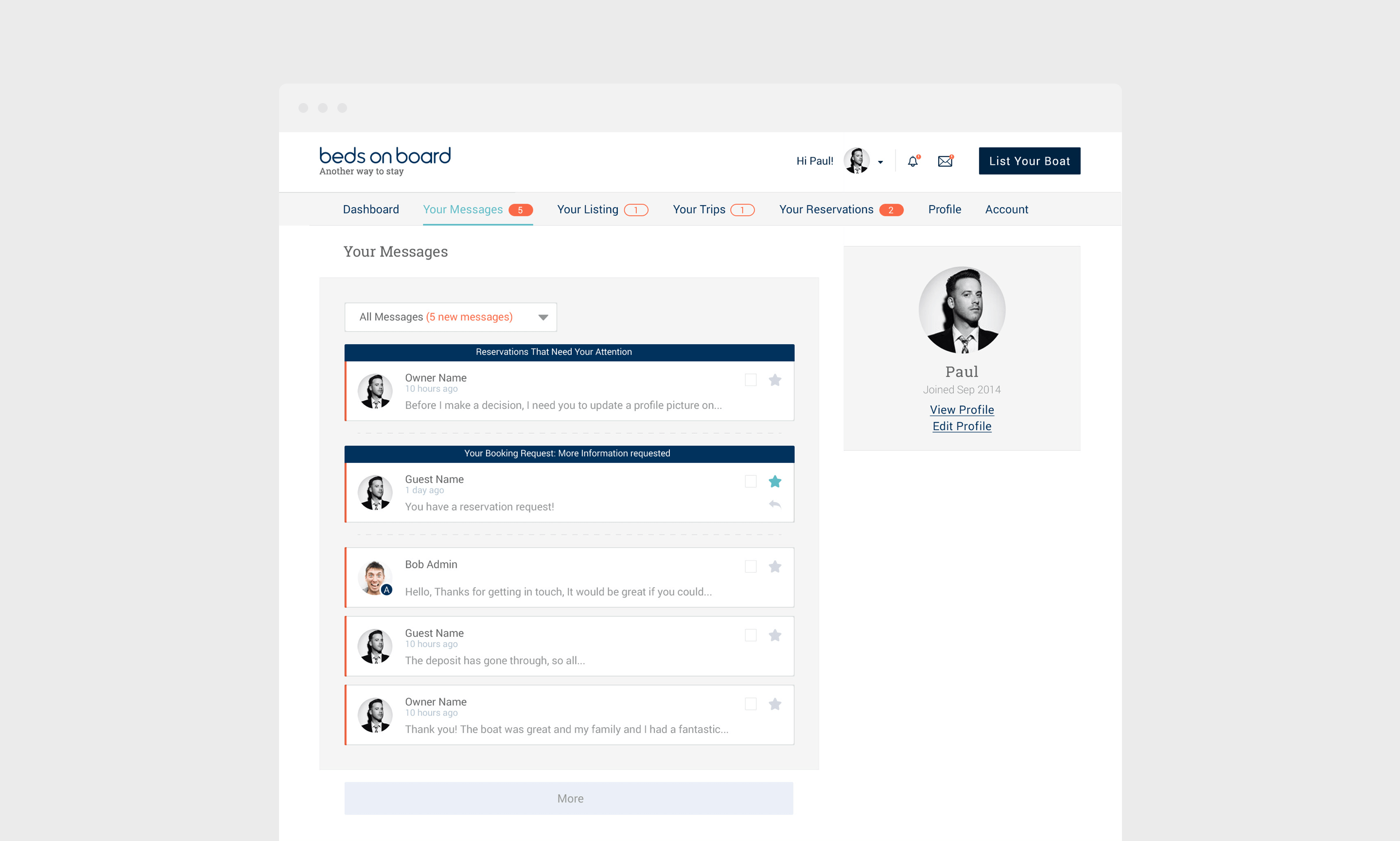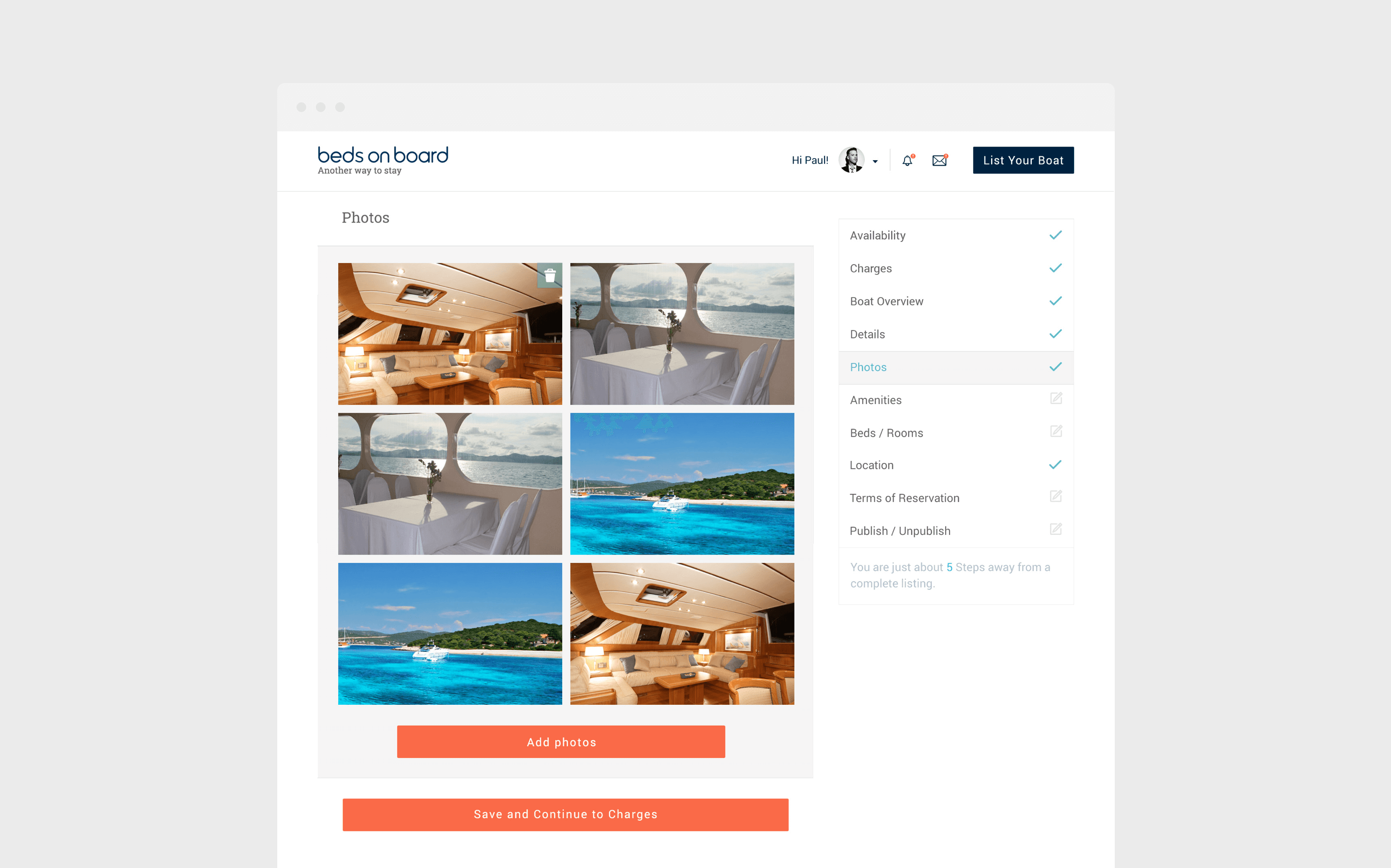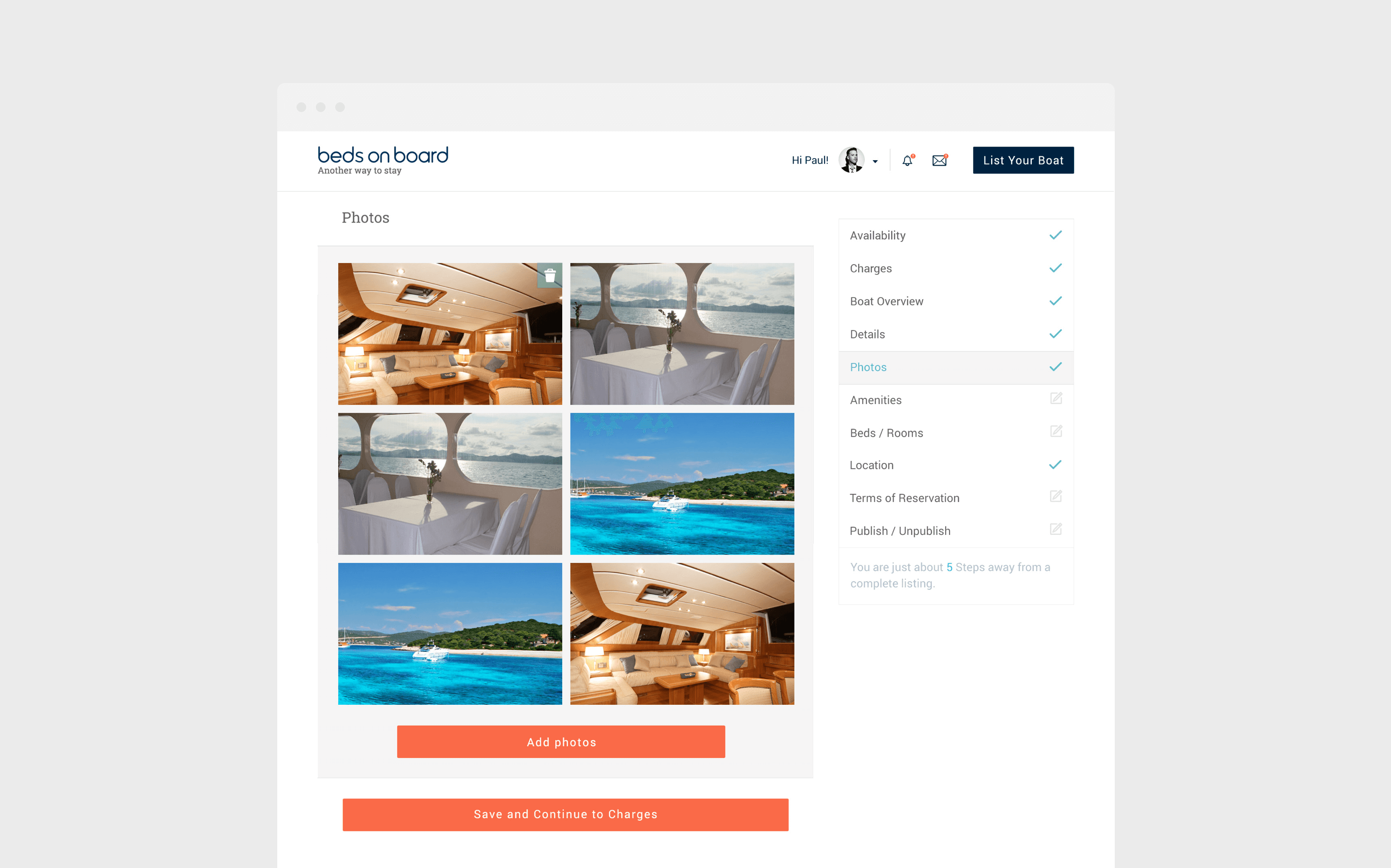 Feature rich on Mobile
Able to book accomodation on mobile is easy too, simple and intutive and also scales nicely for all size tablets.